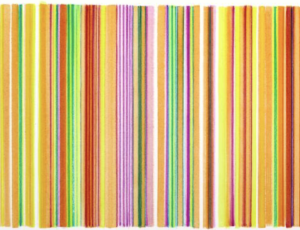 Las Vegas Weekly
2017
Even if you don't follow art, you probably know the work of Tim Bavington. "Pipe Dream," his colorful tube sculpture outside the Smith Center, has become a Downtown icon since it made its debut in 2012—not to mention the background of countless selfies.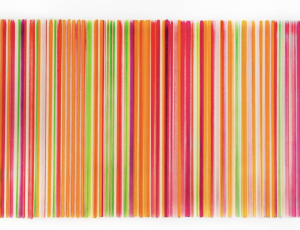 Las Vegas Review Journal
2017
Artist Tim Bavington has learned two things in three years of teaching at UNLV. First, "I'm surprised by how much I love it," he admits. Especially because "I spent 25 years studiously avoiding teaching." The second thing he learned: how much he enjoys painting watercolors.